Prices and Offers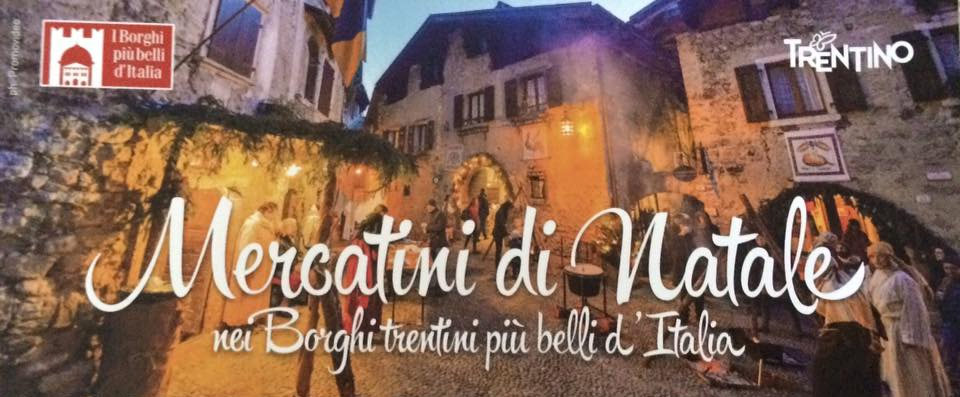 Canale di Tenno
2017

25, 26 novembre
2,8, 9, 10, 16 e 17 dicembre
26 dicembre: Presepe Vivente
dalle 9.30 alle 18.30
L'antico borgo medioevale di Canale di Tenno, tra le sue massicce case in pietra che s'inerpicano sul fianco della montagna, i vòlti, i vicoli e i cortili, ospita un Mercatino di Natale unico nel suo genere.
Nelle cantine si trovano le bancarelle colorate, colme di prodotti tipici locali e di oggetti confezionati con passione da abili artigiani e hobbisti.
La tradizione trova spazio anche in cucina, dove vengono riproposti i sapori genuini di quest'angolo di Trentino come la "carne salada e fasoi", piatto tipico nato nel 1500.
Menù mercatini
Nei week-and dei mercatini di Natale del Bordo Medievale di Canale offriamo ai nostri ospiti il MENÙ MERCATINI.
Piccolo tagliere con speck e formaggio locale con verdurine sott'olio
Piatto del montanaro: goulasch alla trentina con canederli e crauti
Dessert della casa caffè
Natale e San Silvestro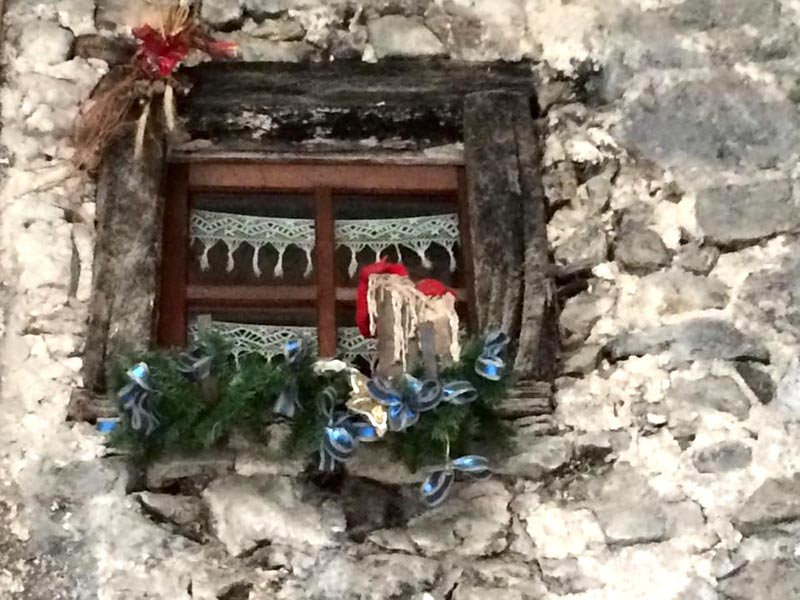 Siamo a vostra disposizione per il PRANZO DI NATALE ed il CENONE DI SAN SILVESTRO!!!

Per informazioni contattare: 0464 – 502187
Price list
Single room
Double room
Multiple rooms
B&B


price per room per day

€ 45,00
€ 80,00
€ 110,00
HB


price per person per day

€ 45,00
€ 45,00
€ 45,00
FB


price per person per day

€ 55,00
€ 55,00
€ 55,00
Tourist Tax
1 Euro per day per person over 14 years (max 10 nights)
For reductions of rates for group invites you to contact directly the hotel management.
Pets are not accepted.
Rates per person per day valid for a minimus stay of 3 days.